Our Latest News, Events and Offers
14 Feb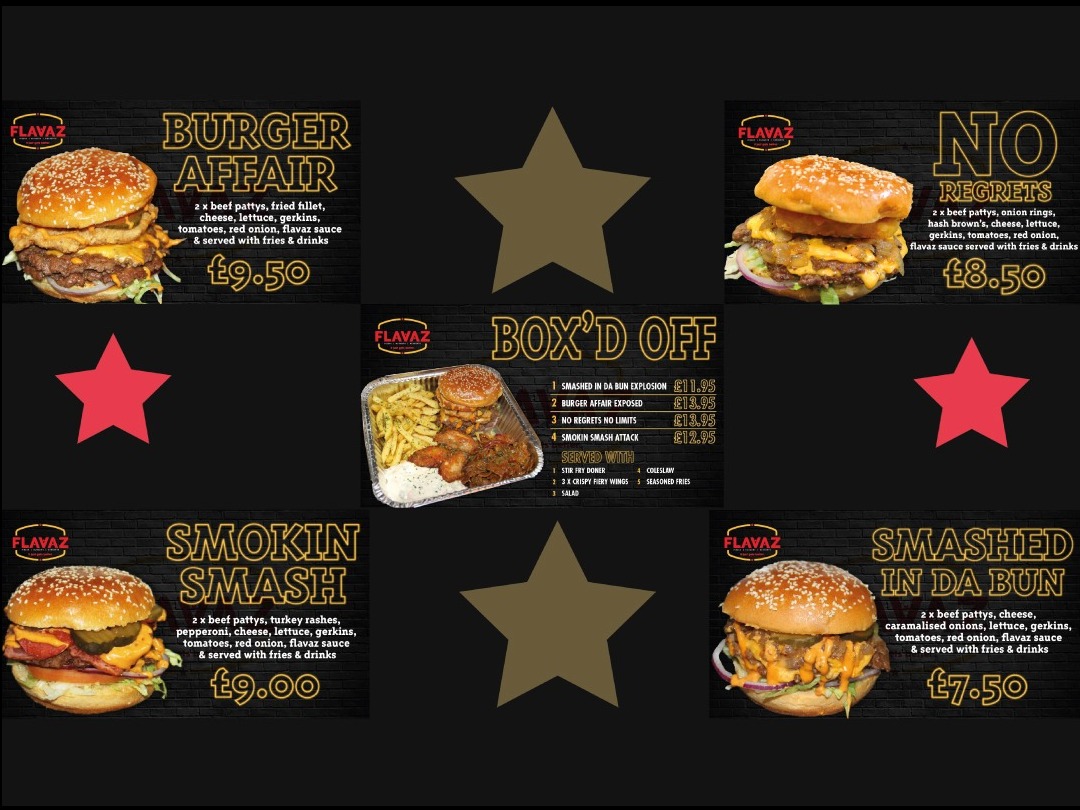 ---
Brand New Smash Burger Range! Try One Today!
Read More
15 May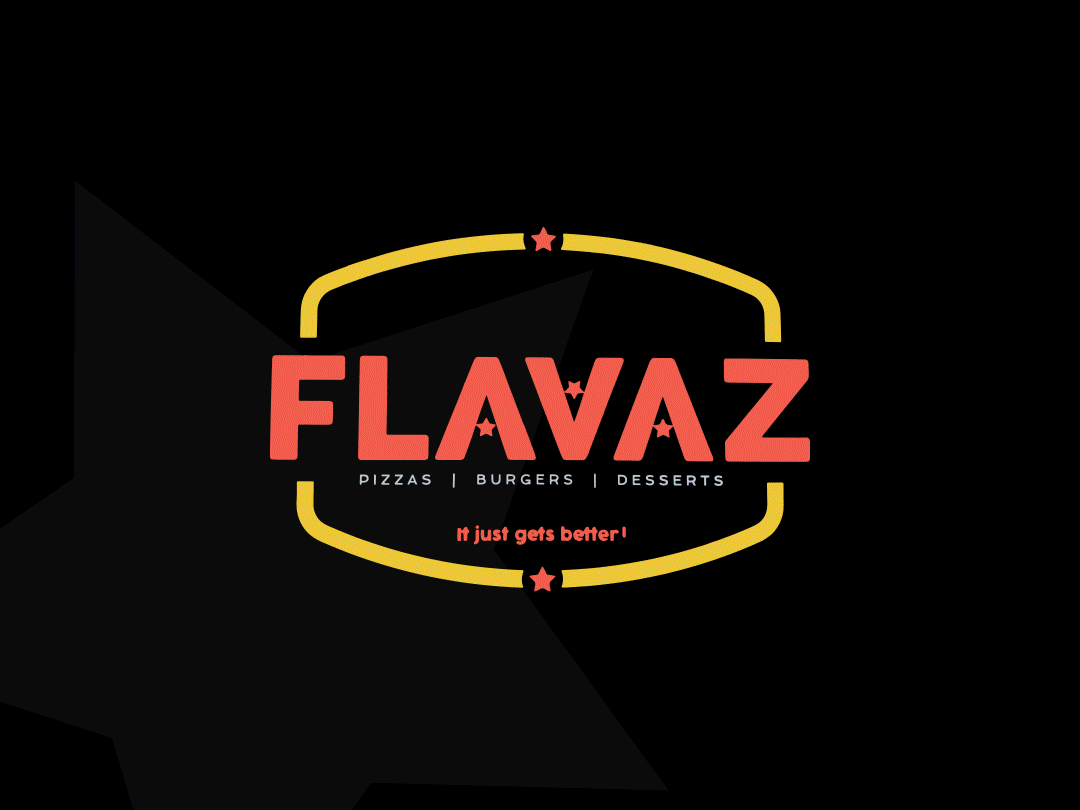 ---
Download Our App, Order and Pay, Hot Fresh food when you arrive! It really is as simple as that! Our app is available on iOS and Android Stores!
Read More
08 Jan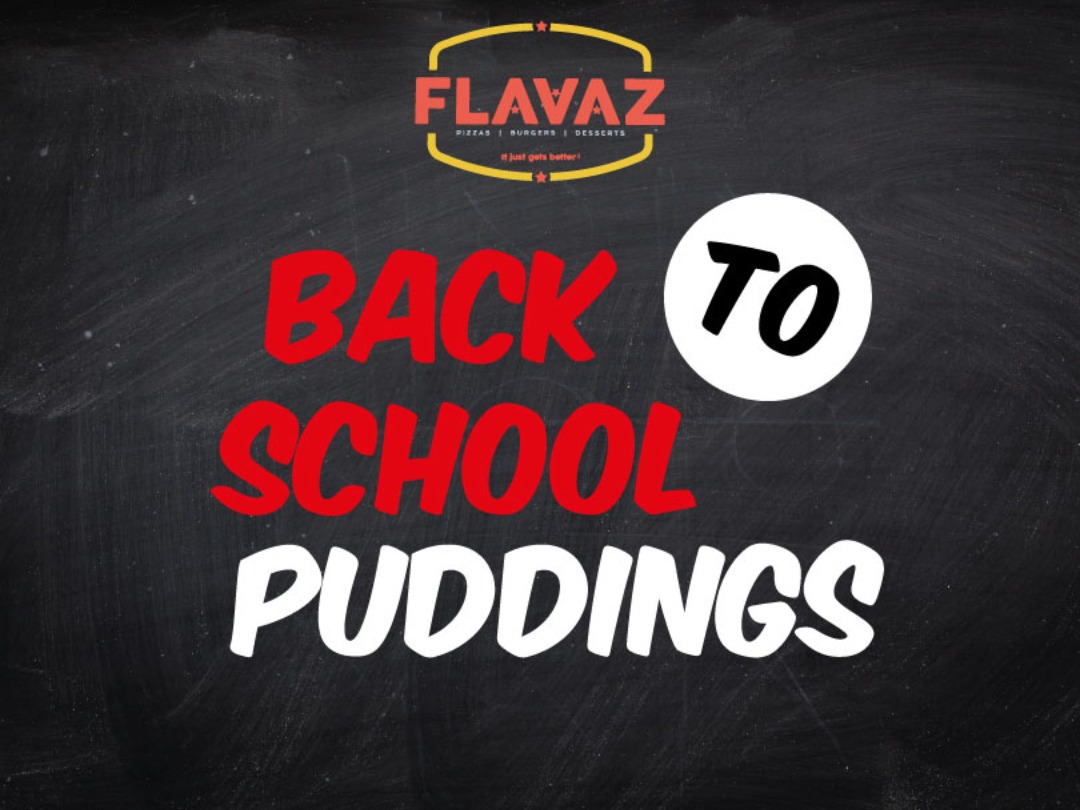 ---
FLAVAZ BACK TO SCHOOL PUDDINGS FOR ONLY £4.49! Apple Crumble, Cornflake Tart, Choc Pudding,...
Read More
06 Jan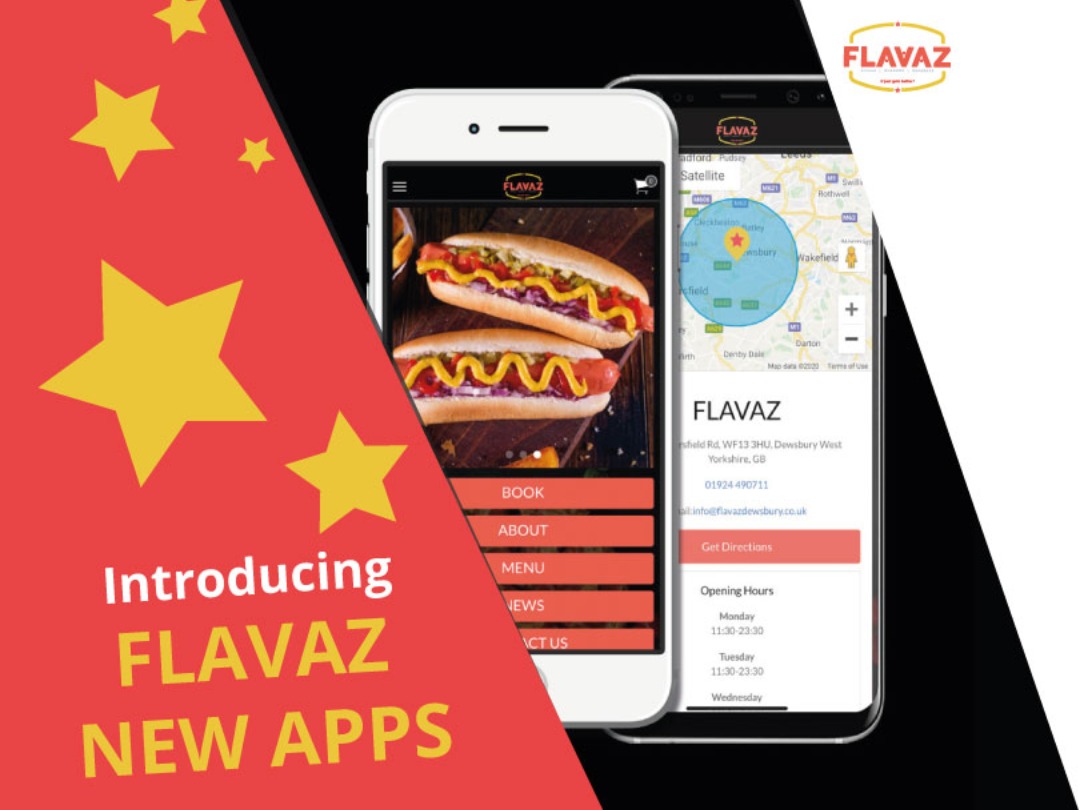 ---
Download our app and stay up to date with all of our latest information, manage your account with...
Read More